food truck eatery
sponsored by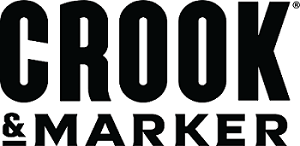 We believe you can have a good time without feeling worried about what you're drinking. Crook & Marker delivers the highest-quality zero-sugar drinks, made with organic alcohol and bursting with flavor.
Our Spiked & Sparkling beverages come in 8 bold flavors and are made with organic BaseBrew® alcohol — brewed from quinoa, millet, amaranth and cassava. They are sweetened from natural sources, gluten-free, non-GMO and vegan, with 80 calories, and zero net carbs per can.
2020 Sampling:
Friday, January 24th: 3:00pm - 6:00pm
Saturday, January 25th: 11:00am - 7:00pm
Sunday, January 26th: 11:00am - 4:00pm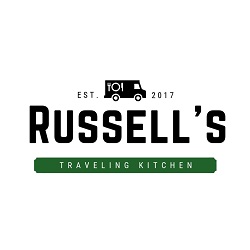 russell's traveling kitchen
Many of our specials rotate on and off of our menu, but one thing will always be consistent: our Pho French Dip™! We feature traditional pho flavors in our trademark sandwich with tender NY strip steak, fresh veggies and au jus for dipping.
Other menu items include an Iron Range porketta sandwich, homemade egg rolls, garlic fries, and deep-fried "Russell Sprouts" named after our son and honorary founder, Russell.
Part of the beauty of being named Russell's Traveling Kitchen is the flexibility that comes along with it. We love to experiment with new foods by running daily and seasonal specials. And if you're looking for something in particular or if you have any dietary restrictions, just let us know! We'll do everything we can to accommodate to your needs.
Contact: russellstravelingkitchen@gmail.com, (952) 406-0707
Twitter: @EatAtRussells
Facebook: @RussellsTravelingKitchen
Instagram: @RussellsTravelingKitchen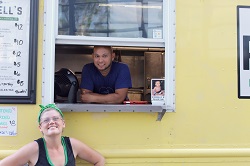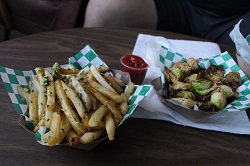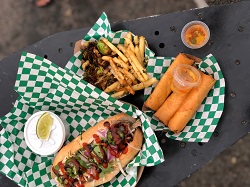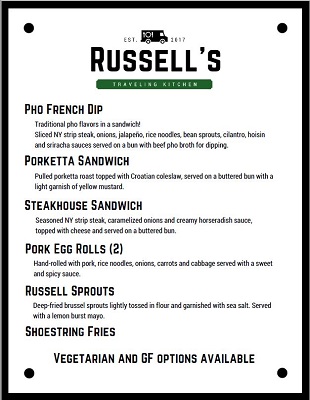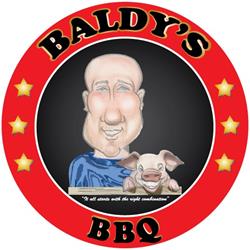 Baldy's BBQ
We are one of the most Award winning BBQ restaurants in MPLS.
Come have a slice of Heaven, Brisket that is!!!
Twitter: @baldysbbqmn