Attendees got a chance to explore our creative conservation area of the field to learn how to make their home more eco-friendly. There was a variety of services and products for making homes more sustainable.
powerfully green
Powerfully Green is a Solar Installation Company in Orono, Minnesota. Solar arrays can save you hundreds, to thousands of dollars a year. Let our team of experts help you determine how to best take advantage of your space and incentives available in your area. Powerfully Green is a fully licensed building and electrical contractor. Our team is comprised of 100% Powerfully Green employees. We are involved in every step of the process from start to finish. Powerfully Green has been helping customers in the Twin Cities and surrounding areas for over 10 years. We have an A+ rating with the Better Business Bureau. We have hundreds of happy residential and commercial customers. Let us put our knowledge and experience to work for you.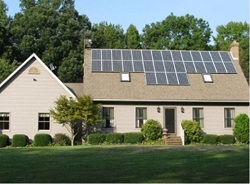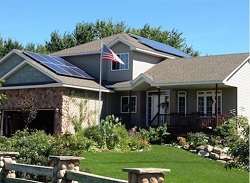 Visit Powerfully Green at booth #9 & #754B
www.powerfullygreen.com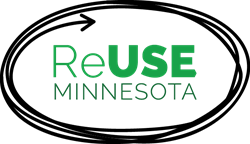 ReUSE Minnesota
ReUSE Minnesota is a statewide, member-based non-profit, promoting and growing the reuse sector through B2B networking, public education, events, and advocacy. Reuse, rental, and repair are critical strategies for lowering our environmental impact by extending the life of existing products. These approaches are key when considering our building and home spaces, from early on in the design stages, to material and furnishing selection, to the way we manage items at the "end-of-life" – designers, producers, and consumers need to consider the full life cycle of products! Remodeling brings new life to a space, but it can be done without generating unnecessary waste and greenhouse gas emissions, creating demand for new products when the existing ones can be refurbished, and exploiting resources with additional harvesting and/or extraction.
Reupholster your couch before buying a new one, repaint and repair your cabinets before ripping them out and replacing, etc. You'll likely save money, support a local business, and reduce your environmental footprint in the process! Win-win-win.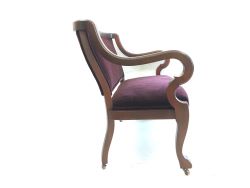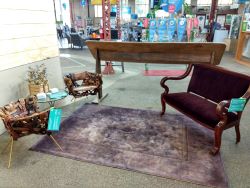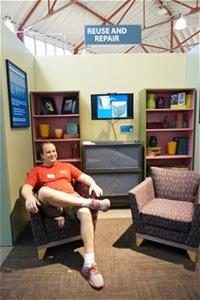 Find ReUSE at booth #755
https://www.reusemn.org/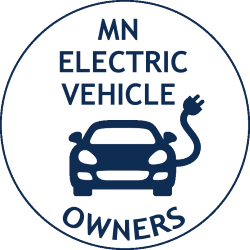 mn electric vehicle owners
MN Electric Vehicle Owners' members volunteer in events like this to show EVs, share their experience with attendees and answer any question you might have about electric vehicles. Transportation electrification is the most effective way to cure our oil addiction and drastically reduce air pollution. EVs are also really fun to drive and save you money with lower energy and maintenance costs so there are many reasons to shift to driving electric. Stop by to talk with us about what it is like to own, drive and charge a plug-in vehicle in Minnesota.
Website - Facebook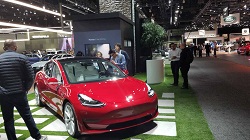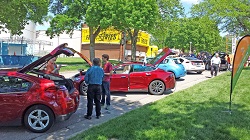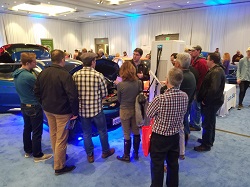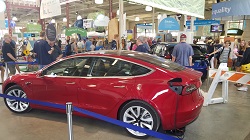 Find MN Electric Vehicle Owners' Circle at booth #750A
www.MNEVOwners.org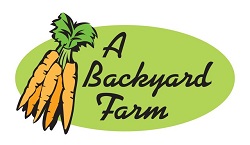 a backyard farm
At A Backyard Farm, we design, install, plant, maintain and harvest organic vegetables for residential and organizational clients. We use an intensive gardening method, which is especially suited for the urban setting. We build a variety of raised beds and bring in a special soil mixture as well as being organic from start to finish. We utilize vertical growing structures and "succession planting" to maximize production in a small space. This will be our 11th season of growing food in the Twin Cities and would love to share it with you.
There is nothing more sustainable than growing your own food. It is harvested and brought directly to your kitchen. There isn't any shipping or packaging involved. Chemical treatments to keep your food fresh are not incorporated as well. All that needs to be added to your farm plot is organic compost which can be made on site using current compost practices.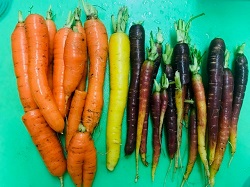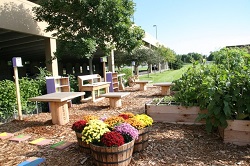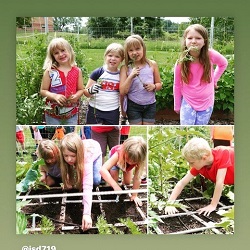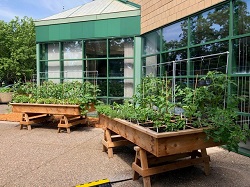 Find A Backyard Farm at booth #655
www.abackyardfarm.com
minnesota renewable energy society
The Tiny Solar House was built in the summer of 2012 and was made possible by a collaboration of business donations and volunteer labor. The house displays four types of solar technology including passive solar through the Velux SunTunnel™, solar photovoltaic with three 190 watt solar modules, solar hot water through flat plat panels and solar air heat with one 4x6 panel.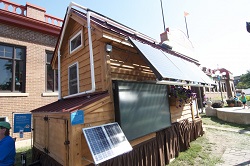 Find the Minnesota Renewable Energy Society at booth #754A
www.mnrenewables.org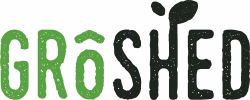 GroShed is a prefabricated, fully-automated, "plug and plant" hydroponic gardening system. GroShed is an intersection between economic and environmental responsibly, providing fresh local produce to any community, year round with little to no environmental impact. Unlike a traditional garden, GroShed requires very little maintenance and can be left unattended for days or even weeks without any negative results, allowing individuals and families to produce nutrient rich food in the background of a busy schedule.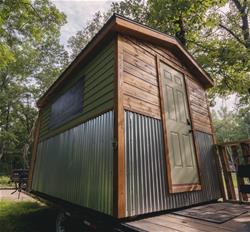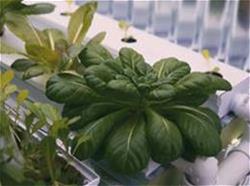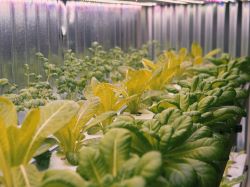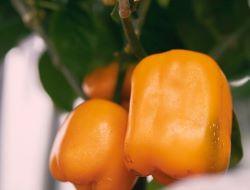 Find GroShed at booth #758

Xcel Energy
Every day we power millions of homes and businesses across eight Western and Midwestern States, including Colorado, Michigan, Minnesota, New Mexico, North Dakota, South Dakota, Texas, and Wisconsin. Our commitment starts with the basics — customers can count on us 24/7 to be there with safe, reliable and affordable energy. But, what we provide goes much deeper than that.
Based in Minneapolis, we are a recognized industry leader in delivering renewable energy and in reducing carbon and other emissions, efforts that have put us on a path to a more sustainable energy future. Through a growing range of innovative solutions, we continue to empower our customers with industry-leading options and energy alternatives to support their goals and objectives.
In a rapidly changing industry, we are taking a smart and thoughtful approach to how we produce and deliver energy, looking for better ways to serve our customers and ensure we are building the future.
Find Xcel Energy in booth #661.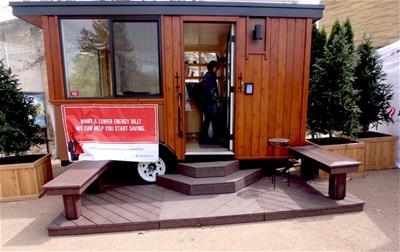 The Market at Fox Run
The market at Fox Run is a new way to shop for impeccable, artisan-quality designs at affordable prices. We bring it to you – a collection of home decor and accessories that are thoughtful, eco-friendly, and heirloom quality. Featuring 13 artisans from across Minnesota, our collection aims to utilize a small footprint and promote good stewards of our environment, while creating lasting impact here in our community.
www.foxrunmobilemarketplace.com
Find them in booth #651.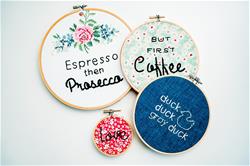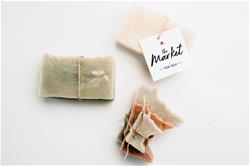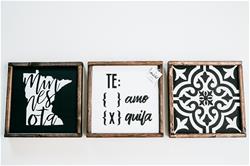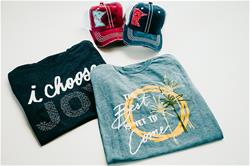 Recycling Association of Minnesota
The Recycling Association of Minnesota (RAM) was founded in 1989 as a non-partisan professional and public education nonprofit organization where members from both the public and private sector can come together in partnership to create and experience educational and networking opportunities and to improve and promote recycling in Minnesota.
Minnesota is one of the top states in the nation for recycling. We really DO recycle those items our residents and businesses put in their recycling bins.
While everyone knows the importance of putting your recyclable products in the right bin, to complete the cycle, it is also important to buy products made from recycled content. Visit the RAM booth to learn how your curbside recycling becomes products that you can use in your home and garden projects. See products made right here in Minnesota from items you put in your recycling bin!
• Cover your floor with plastic bottles! Sound crazy? Come to see and walk on flooring made from recycled materials.
• Make your new deck project a green one, even if you choose cedar colored recycled deck lumber.
• Help insulate your home with recycled glass beer bottles.
• Stay warm while working on your remodeling projects by wearing warm, comfy jackets made from recycled pop bottles! They are great fabrics and you have been wearing plastic fiber blends such as nylon and fleece for years.
• Take a good look at the rain barrel and compost bin models, made from recycled plastic, that RAM and its partners will be selling later this spring.
Visit us at booth #753 or online at www.recycleminnesota.org