try a trade
sponsored by NARI of Minnesota
NARI was at the show sharing the tricks of the trade! From plumbing and roofing to tiling and landscaping, attendees got a jumpstart on projects, or they got back on track with a little help from our experts. They were ready to offer guidance and resources- free of charge!
And joining them this year was Big Ideas! They were on site to discuss all things trades. And what better way to learn about the trades industry than through virtual technology? If you stopped by the Try a Trade booth on the concourse you got simulate the welding process!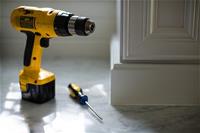 The National Association of the Remodeling Industry, Minnesota Chapter, is the resource for remodeling professionals. NARI members strive to provide the best possible service and craftsmanship, abide by a Code of Ethics, and ensure accuracy and timeliness in products, designs, and finished projects. The only association in Minnesota dedicated to remodeling, NARI-MN is a resource, a knowledge base, and a symbol of excellence in the industry. NARI-MN is your source for trusted professionals.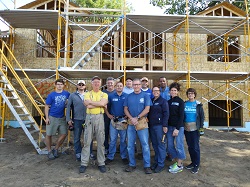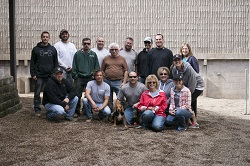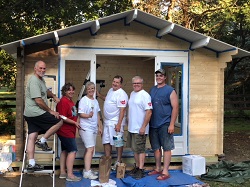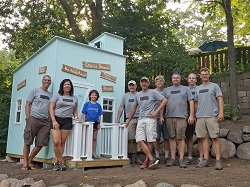 Website
-
Facebook
-
Instagram

Our mission is to provide conference attendees the opportunity to discover, explore, and learn a skilled trade. What better way to accomplish this than through hands on learning through virtual technology? Our augmented reality welders will be on site to allow anyone with interest in welding process, how difficult welding may be, and how much skill our welders need, to try their hand on this in demand trade. While at our booth, learn about the increasing demand for skilled tradesmen, the continued integration of technology in our skilled trades, and support for those interested in pursuing a career in a trades career.