try a trade sponsored by NARI of Minnesota
NARI is here to share the tricks of the trade! From plumbing and roofing to tiling and landscaping, get your project started, or back on track with a little help from our experts. They're ready to offer guidance and resources- free of charge!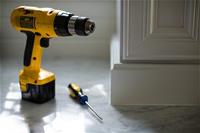 The National Association of the Remodeling Industry, Minnesota Chapter, is the resource for remodeling professionals. NARI members strive to provide the best possible service and craftsmanship, abide by a Code of Ethics, and ensure accuracy and timeliness in products, designs, and finished projects. The only association in Minnesota dedicated to remodeling, NARI-MN is a resource, a knowledge base, and a symbol of excellence in the industry. NARI-MN is your source for trusted professionals.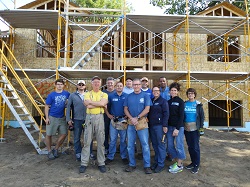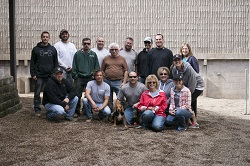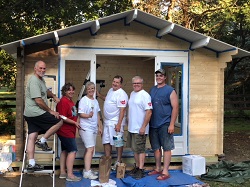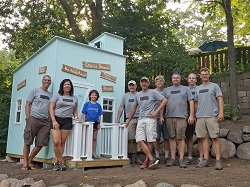 Website
-
Facebook
-
Instagram