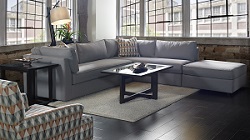 Main Stage Sponsored By slumberland furniture
The Main Stage Sponsored by Slumberland Furniture created a space that was a reflection of the life that lived around it – it's got to suit your lifestyle as well as your style. Click HERE for more details!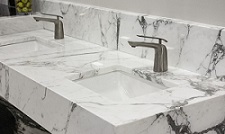 your bathroom, your way sponsored by minnesota rusco
Click HERE for more details!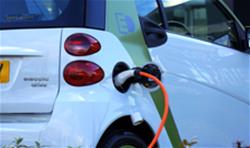 Sustain-Able Alley
Attendees learned about electric vehicles, renewable energy, recycled cabinet systems, organic fertilizers, and more!
Click HERE for more details!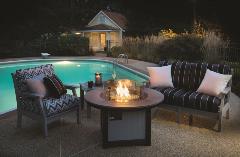 furniture & things bar
Guests kicked back with a beverage while relaxing on the latest in outdoor furniture! Click HERE for more details!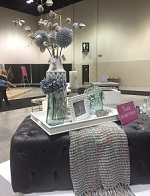 Ottoman Empire
10 furniture partners displayed ottomans with décor including giving attendees ideas and inspiration for their own homes. The feature was located down our Main Aisle. Click HERE for more details!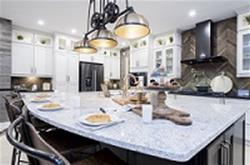 trade secrets sponsored by nari of minnesota
From plumbing and roofing to tiling and landscaping, attendees learned the tricks of the trades from local experts! Click HERE for more details!
make it, take it sponsored by carver junk company
Carver Junk Company shared a unique take home DIY project with succulents right at the show! Click HERE for more details!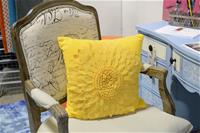 Upcycle Challenge:
Paint Over Edition
The Upcycle Challenge was back again to give you inspiration for your own home. Carver Junk Company upcycled Adirondack chairs from the Twin Cities Habitat for Humanity ReStore and created one-of-a-kind pieces using Paint Over theme as their inspiration! All pieces were auctioned off at the show with proceeds benefitting the ReStore. Click Here for more details!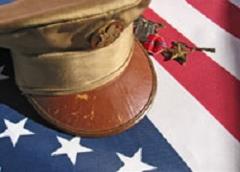 hero day
HERO DAY was Friday, January 25. All active and retired military personnel, fire, police, healthcare professionals + teachers got into the show FREE with a valid ID!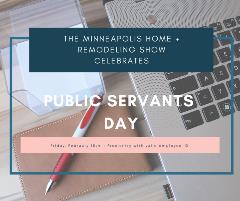 public servants day
PUBLIC SERVANTS DAY was Friday, January 25. All current government workers with valid government/employee ID got into the show for FREE!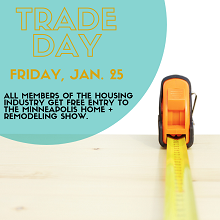 Trade Day
TRADE DAY was Friday, January 25. Trade professionals from the home building and renovating industries or members of affiliated associations received free admission with valid I.D. We were accepting Business Cards, Association Membership Cards and Employee IDs.



Sponsored by NARI of Minnesota. For more details on membership and their organization, clic k
HERE
.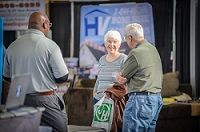 senior day
SENIOR DAY was Sunday, January 27. Guests 55+ received $3 off admission at the Box Office.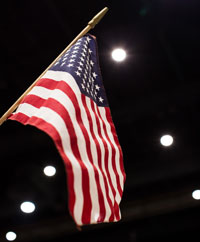 FEDERAL GOVERNMENT WORKERS - FREE ADMISSION
Federal Government Workers received FREE admission all days of the show with valid Federal ID at the box office!