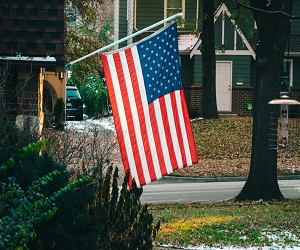 hero day
HERO DAY is everyday! All active and retired military personnel, fire, police, and healthcare professionals get FREE show admission with a valid ID at the Box Office.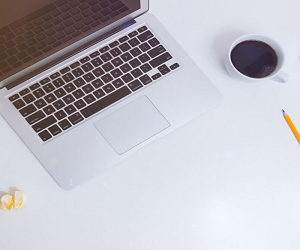 public servants day
PUBLIC SERVANTS DAY is everyday! All current government workers with a valid government/employee ID get into the show for FREE.
SENIOR DAY
SENIOR DAY is everyday! Guests 55+ will receive a $4 discount at the Box Office everyday of the show, January 29 - 31, with a valid ID.
teacher's day
TEACHER'S DAY is Sunday, January 31! All teachers get into the show for free with valid school ID and ID.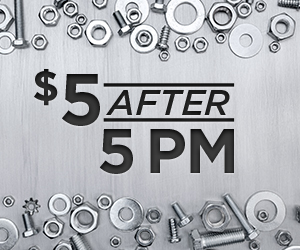 $5 after 5pm
EVERYDAY is $5 admission day, January 29-31, when you arrive to the Box Office after 5:00 p.m.